Russia customer ordered 66pcs high flow water filter HF640UY200J for their water plant last week
-2023-01-17- VIEWS:
0
AUTHOR : Bella Jing
All the water filter designed and produced by AIDA mainly be used in fluid filtration , such as RO cartridge filtration , pre treatment of seawater , power plant condensed water filtration ,solvent of biological medicine industry ,drinking water , edible oil ,etc . it has the advantage of steady filtering quality and long service life .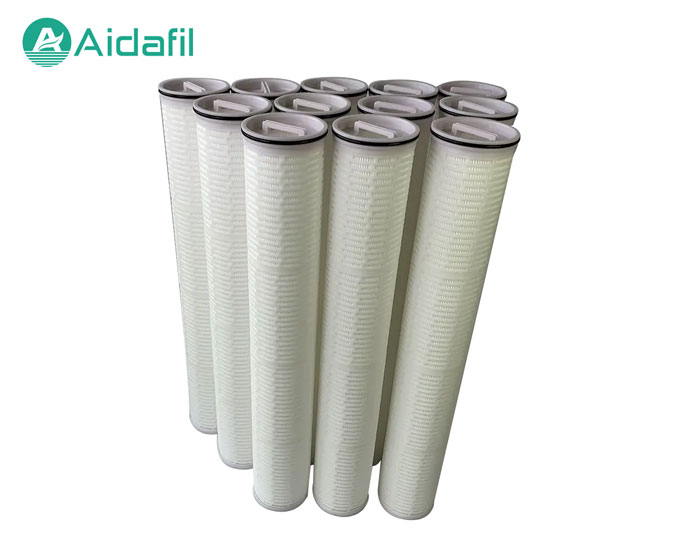 High flow water filter this type has a large dimension of 6inch , and without center supporting frame , open at one end . fluid is from inside to outside . Our Russia customer ordered 66pcs for their water plant last week , HF640UY200J , 152*1016mm ,20μm ,PP,. with the outer skeleton band .