vacuum explosion-proof oil purifier
-2023-03-29- VIEWS:
0
AUTHOR : Anita Li
An old Russian customer is inquiring about vacuum oil filters, but requires explosion-proof proof. We communicate with the customer why we need an explosion proof certificate. The customer said that because the turbine oil was filtered in a room with ammonia gas, an explosion-proof certificate was required. Through communication with customers, we choose vacuum explosion-proof oil filters for customers.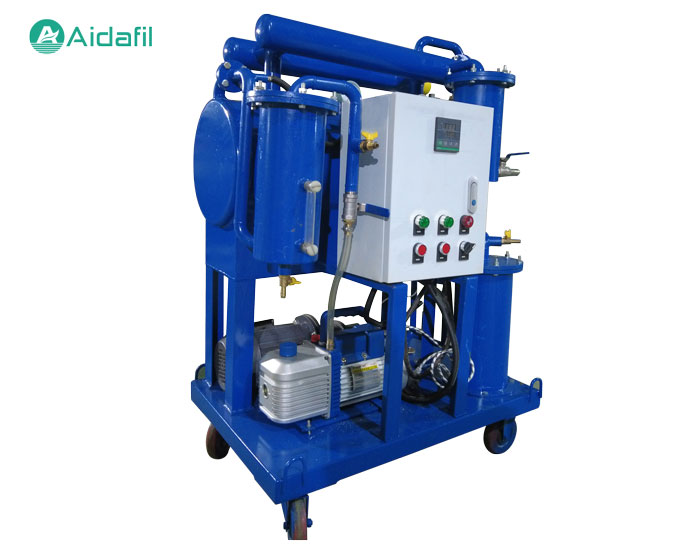 Customers need to filter turbine oil and remove water, gas, and other impurities from the oil. Follow up on the flow provided by the customer, and we will choose a 50 flow vacuum explosion-proof oil filter - AOP-V50F. The customer first requires us to provide explosion-proof proof reference, and we provide the explosion-proof proof of the motor to the customer for reference. Subsequently, we will prepare technical parameters and quotations for the customer and send them for reference.
We need optional explosion-proof motors and electrical appliances, so this is a customized oil filter to meet customer filtration needs. Our vacuum oil filter has a water content of less than 20 ppm and a gas content of less than 5, which fully meets the customer's needs. Now that the customer has purchased, I hope the customer can receive the goods as soon as possible