Compressed Air Filter Element LFE944 for widely Used in Screw Air Compressor
-2023-03-24- VIEWS:
0
AUTHOR : Abby Zhang
What is compressed air filter element? 
For a better understanding. Let me introduce here. The compressed air filter element is the heart of the filter, as the name suggests, the filter element. The main purpose of the filter element is also the main principle of the filter. It is the purification equipment needed to purify the original ecological resources and the reuse of resources. The filter element is generally used in oil filtration, water filtration, air filtration and other filtration industries. Removing a small amount of impurities in the filter medium can protect the normal operation of the equipment or the cleanliness of the air. When the fluid passes through the filter element with a certain precision in the filter, the impurities are blocked, and the clean fluid flows out through the filter element.
What are the Features of a Good Compressed Air Filter Element?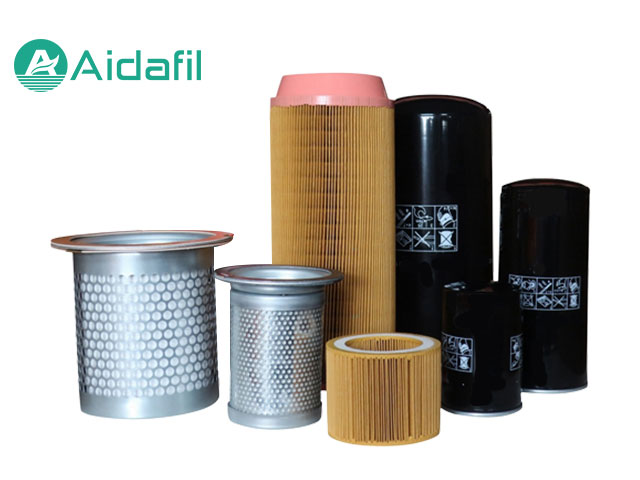 A good compressed air filter element should possess the following features:
1.Easy to install and remove
2.High efficacy in contaminant removal
3.Have a low-pressure drop
4.Support a high flow rate
5.Resistant to corrosion
6.Meet the industrial quality requirements
7.Long-lasting and reliable performance
8.Capable of withstanding high temperature and pressure
What are the compressed air filter element application industries. 
1.Metallurgical industry, divided into steel industry and non-ferrous metal smelting and production industry.
2.Other industries: automobile manufacturing, ore mining, large playgrounds, etc.
3.The electronics, experiment, and precision instrument industries play an important role in the production, testing process, and control of precision instruments of some high-precision electronic products.
4.Textile industry etc.
One of my old client from USA ordered 100pcs LFE944. Goods already finished and will ready to delivery today. Looking forward to client's feedback and repeat order again