Indian customer order 100pcs Honeycomb air filter cartridge SEV551H/4 for sale
-2022-09-27- VIEWS:
0
AUTHOR:Bella Jing
The air filter is a device for purifying air , can filter the suspended particles in the air entering the cylinder, so as to reduce the wear of the cylinder, piston and piston ring and extend the service life of the components.
Last week received good news from our Indian customer , he wanna order 100pcs Honeycomb air filter cartridge SEV551H/4 to sale in his local market .
552*276mm , filter paper ,with blue color .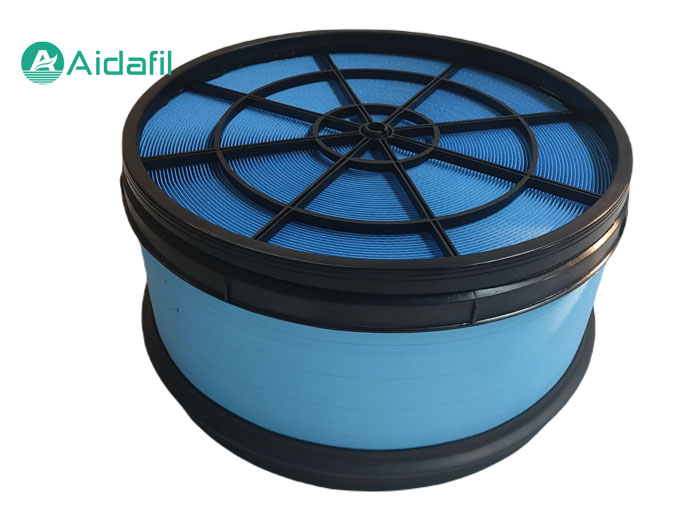 After a week of production, it has been on the way to India delivered by sea today .
Our Aida Honeycomb air filter has advantages of high filtration efficiency, low flow resistance, and long continuous use without maintenance , mainly used for air filtration in engineering locomotives, automobiles, agricultural locomotives, laboratories, aseptic operating rooms and various precision operating rooms . If you have such filed demands , welcome to leave messages to us , every friends .