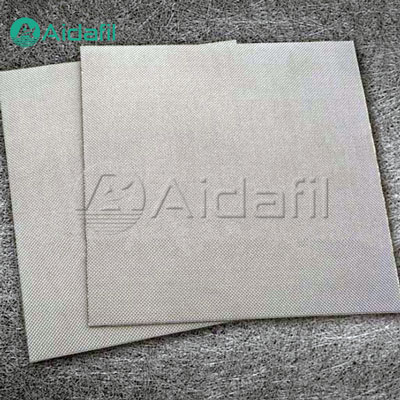 Fe-Cr-Aluminum Fiber Sintered Felt
Model:0.914m, 1m, 1.2m, 1.22m, 1.3m, 1.5m, 1.8m, 2m, 3m, 4m and so forth
Precision:0.1-50 μm
Get Quotation
Product Details
Fe-Cr-Aluminum Fiber Sintered Felt is Fe-Cr-Aluminum alloy wire mesh. Inconel wire mesh has good corrosion resistance to both oxidizing and non-oxidizing acids.
Work counts:2-200 work
Weaving type: Plain weave, twill weave
Move width: 0.914m, 1m, 1.2m, 1.22m, 1.3m, 1.5m, 1.8m, 2m, 3m, 4m and so forth
Move length: 15m, 30m, 40m, 50m and so forth
Fe-Cr-Aluminum Fiber Sintered Felt Features:
Non-magnetic
Good oxidation resistance and high temperature resistance
Good resistance to corrosion and cracking under normal or high temperature conditions
Good mechanical properties.
Applications: Fe-Cr-Aluminum Fiber Sintered Felt can be used in petrochemical, aerospace industry, hydropower, nuclear power, oil refining and shipbuilding, chemical, machinery manufacturing industries.
Related Products
Inquiry
Please kindly leave your detailed information. We will get in touch with you as soon as possible after receiving your message.