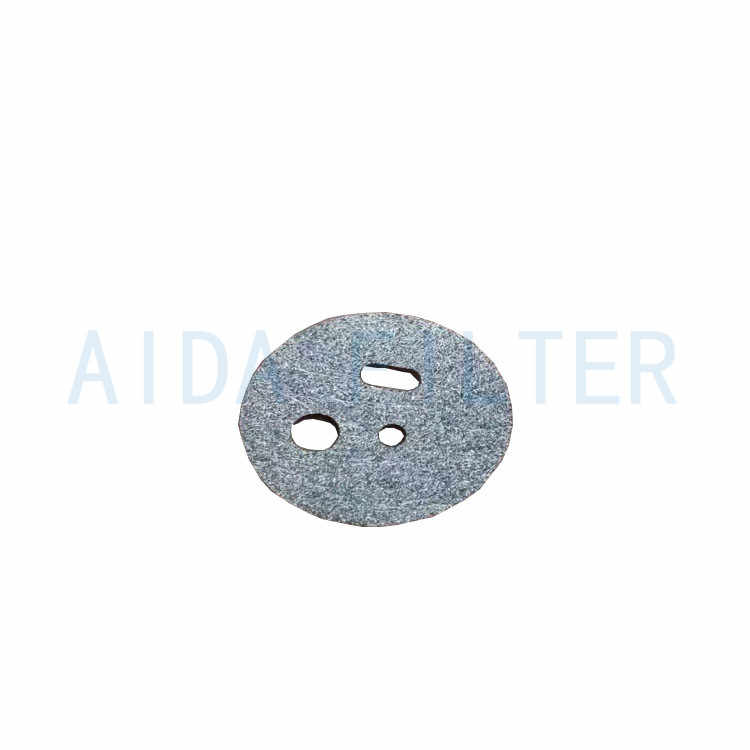 China Henan Xinxiang Porosity Sintered Fiber Felt Filter Disc Plate
Model:Customizable
Precision:1-300um
Get Quotation
Product Details
Product name:
Embossing iron chromium aluminum fiber sintered felt piece

Burner special iron chromium aluminum fiber sintered felt filter piece

Iron chromium aluminum filter felt piece
Stainless steel sintered net filter plate
Shapes
:
Wafer, single hole wafer, double hole wafer.
Product application:
Parking heater, Boiler retrofit, Coking plant, Gas air conditioner, Glass annealing, Food baking, Heater, Paper coating, Drying, Auto exhaust filtration, Burner,Furnace head.




Characteristic:



1、High strength, th

2、Filtration reliable, easy to clean
Related Products
Inquiry
Please kindly leave your detailed information. We will get in touch with you as soon as possible after receiving your message.